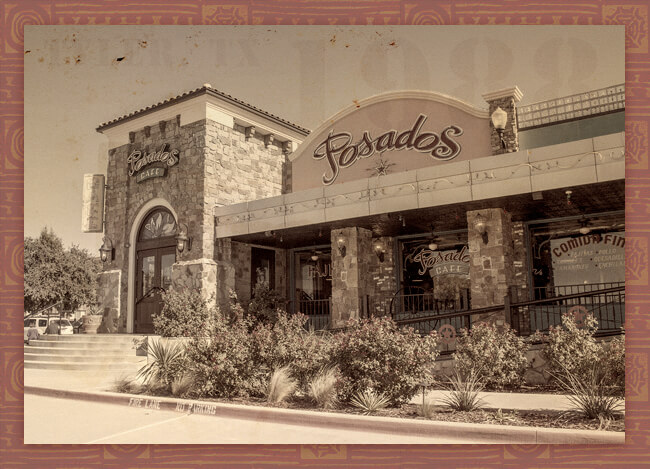 Who We Are!
Hello! Let me introduce Us, to You. We are Posados Café, a full service family oriented Mexican restaurant with several locations in the Texas and Louisiana area. We've been in business for over twenty-nine years, and we know how to treat our guests.
I'll just tell you a little about when we got started, and where you can find us.
Mercados, established in August of 1987, began as the flagship of our restaurants, and still provides a unique atmosphere and dining experience. That was so much fun, we decided to try it again, opening La Posados in Tyler, in June of 1988. We later changed the name to Posados Café, which is the name we go by to this day. After that, we thought we'd spread out a little bit, and Longview became the next location opening in May of 1994.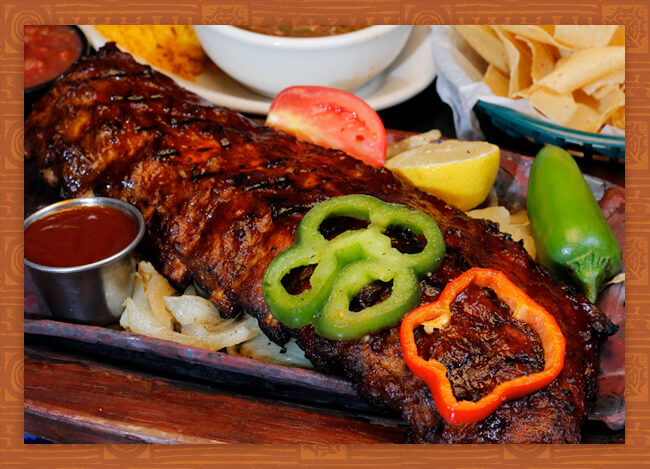 At that point we decided we should treat some of our neighbors to our hospitality. We opened up in Bossier City, Louisiana in March of 1996 followed by our location on Bert Kouns in Shreveport in October of 1997. We then headed south to Acadian country and opened in Lafayette in May of 1998.
We opened a second Shreveport location in June of 1999, before deciding we needed to make sure our neighbors to the west were taken care of as well. We opened our first location in the Dallas/Fort Worth area in Mesquite in December of 1999. We continued to grow in the DFW area with the additions of Bedford in August of 2000, Frisco in 2001, Fossil Creek in 2002, and Plano in 2003. Then we opened in Lindale in 2006, and in Nacogdoches in 2008 and then we added more East Texas location with Jacksonville in 2010 and Lufkin also in 2010.
Last year we opened another location on Gentry in Tyler (2016).